About us experience, cutting-edge engineering solutions and full service makes us a reliable and committed partner providing top quality in terms of customer care.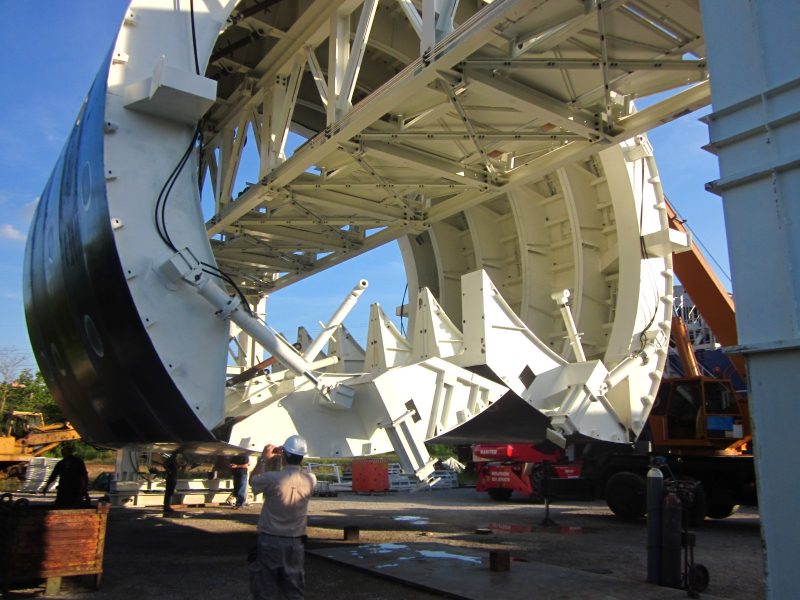 About Us? – TFI – Tunnel & Formwork International is a dynamic company with strong roots and a history to be written.
Entrepreneurship begins with a team of professionals that acquired relevant and proven experience in tunneling industry. The aim was to become a reliable partner providing technical services and tailored solutions as well as an efficient answer to the specific needs in a constantly evolving market.
The orientation towards the use of all technological information available in our company, allows us to be able to deliver a full range of services, supported by an organization based on the quality management system according to EN ISO 9001.
The use of the best technologies and development methodologies alone, are not enough, to ensure the success of a project.
In order to become successful, these features must be combined with experience.
The experience cannot be improvised, but must be built and strengthened in time: for this reason, experience is one of the great assets in TFI.
Our team of engineers and technicians, with years of experience in the tunneling industry, guarantee our customers a product of high quality and technology.
Besides, our company is supported by specialized factories in the field with good organizational skills and also with decades of experience in equipment assembly for tunnels that, with their professionalism provide an added value to the final product required by the customer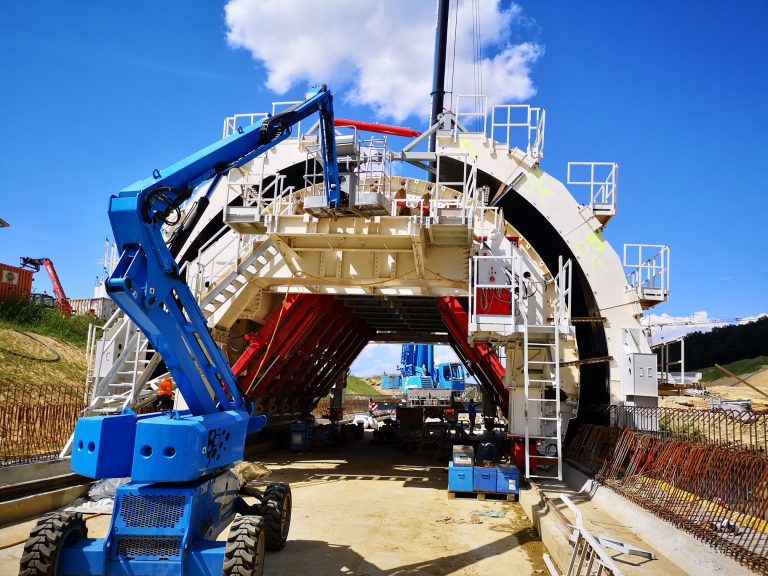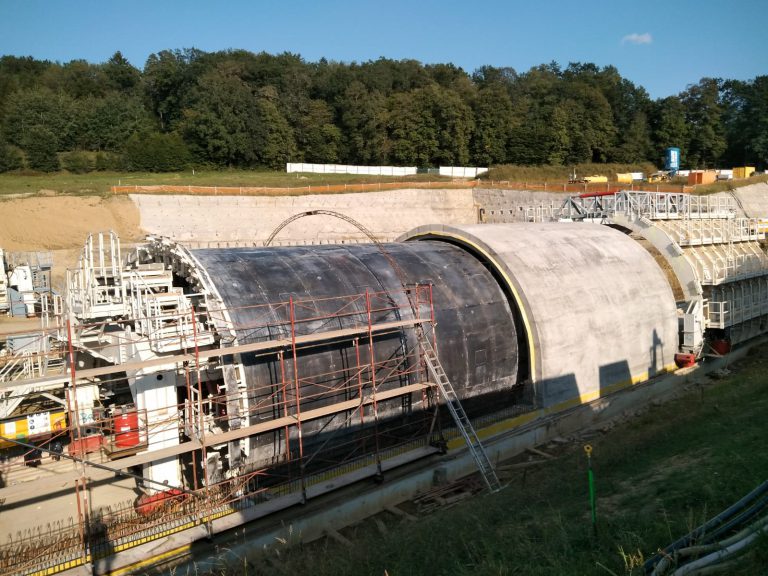 All TFI productions operate under the EN 1090 quality system and EN ISO 9001, as well.
Our range of services include:
Technical consultancy;
development and design of equipment for prefabricated segment sector;
technical inspections of project under static standard 18218 : 2010 – 01;
machinery construction for tunneling industry, formwork and steel formwork for the most advanced concrete prefabrication, medium and heavy steel structures in accordance with EN 1090;
Assistance and execution of the assembly until complete assembly of the machinery performed by our specialized personnel.
COMPANIES WE'VE WORKED WITH